Applications, Internships and Hackathons.
At MentorMe Nigeria, we believe in setting our mentees with the right advantage for success by equipping them with appropriate internship programs, scholarships and events suitable for their growth.
When a MentorME program officers identifies the need for an intern to support their team, they publish the opportunity, and all eligible candidates can submit their application through our website. 
The MentorMe platform is designed to bring highly qualified and motivated students with diverse backgrounds into the different structured organisation to work on projects linked to their Strategic growth and to support the corporate functions of the Organisation. Our main goal is to give successful candidates the opportunity to improve their analytical and technical skills in an international environment.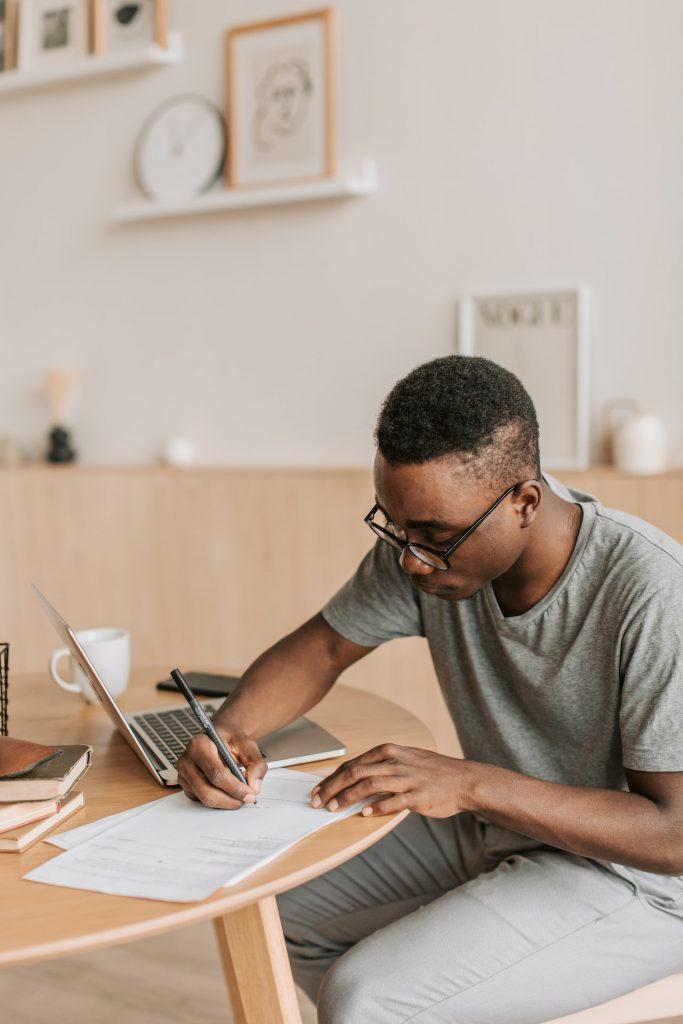 Schneider-Electric Mentorship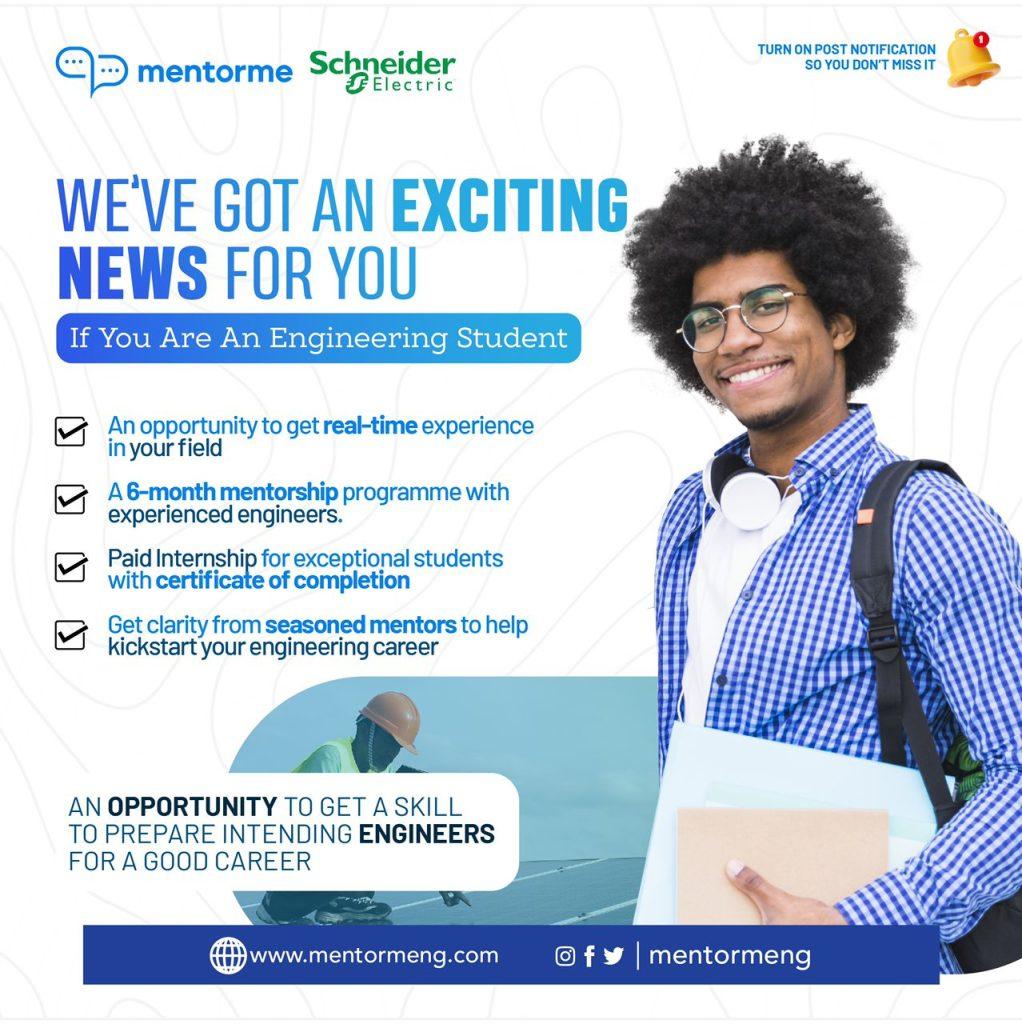 The HiiL West Africa Justice Hackathon