Collaborate With Successful Leaders and Industry Professionals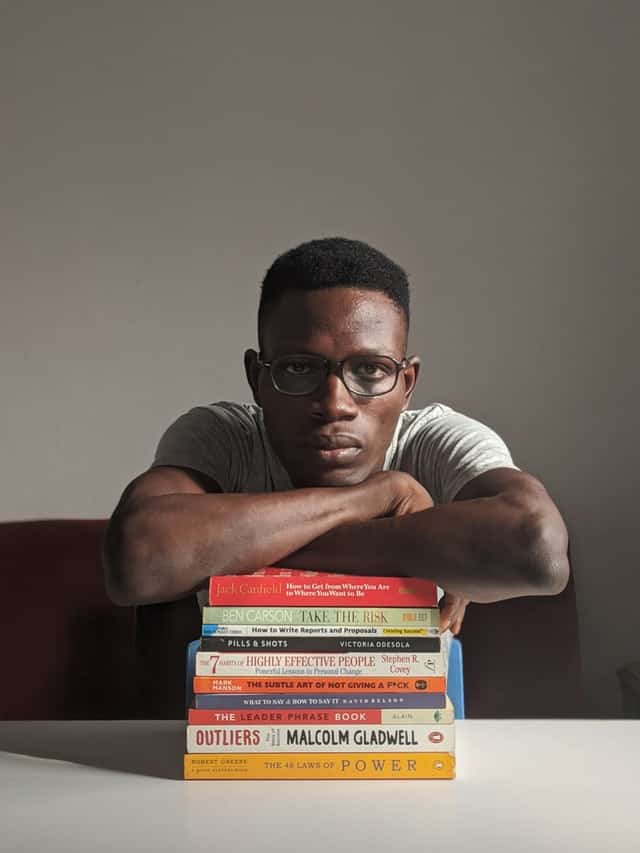 MentorMe Nigeria is a platform that provides opportunity for young individuals (especially penultimate and final year undergraduates) to receive mentorship. Regardless of their social status, we believe every willing young person should have access to quality mentorship. Our platform pairs mentees with mentors in similar fields for a Six (6) months of guided mentorship.
The overall approach is capacity building of penultimate and final year students in the university. They will be paired up with established professional, proven entrepreneurs and academics in similar fields.
Mentoring essentially provides young people with guidance and confidence to have strong footholds in their chosen careers. It gives them assurance needed to surmount day-to-day challenges and that they matter. As a mentor, you lighten up the path of the mentee. The mentees will draw from your wealth of knowledge and experience. This would be of great benefit to the mentee.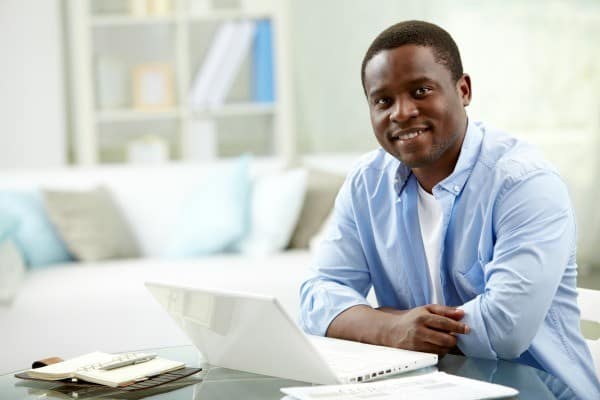 Research affirms that quality mentoring relationships powerfully influence young people in a variety of personal, academic, and professional situations positively. 
The development of the mentee is dependent on the exploration of career aspirations, strengths and weaknesses; with joint-efforts on means to arrive at it, implementing strategies and evaluating while at it.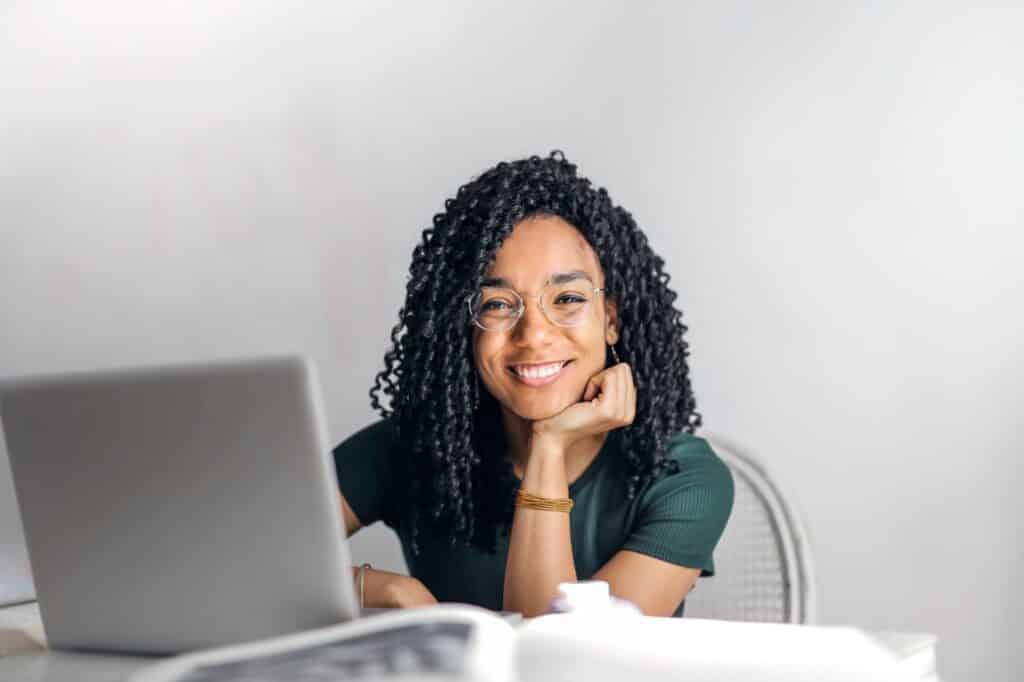 The delicate balance of mentoring someone is not creating them in your own image, but giving them the opportunity to create themselves.